email: sklep@thebookshop.pl
Bank Account
English Connection Usługi Językowe
93 1050 1025 1000 0091 4468 9420
ING Bank Śląski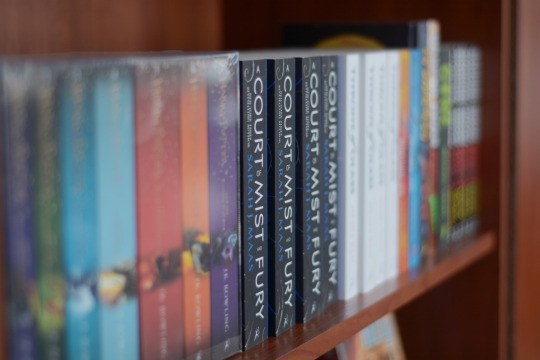 the bookshop is a independent family bookshop in Płock with a great collection of titles for the whole family.
We opened three years ago because we could not find the books we wanted for our kids to read at a reasonabe price .
Our mission is to provide good value and good customer service to every customer who visits us instore or online.
Happy Shopping
Ula & Kuzie Nhakaniso